0
,000+
SFT. WAREHOUSE CAPACITY
Our Work
Sales & Marketing
We offer a complete array of sales and marketing services to open up new revenue opportunities for businesses in Bangladesh by ensuring products' distribution in all relevant channels all across the country.
Distribution & Logistics
We have the capacity to deliver products when and where needed in any part of the country within 48 hours with our 360 degree distribution and logistics system.
Trading
We assist businesses in accessing the best resources from around the world. Product offerings of different companies gets enriched and diversified with trading solutions from IDC.
Life at IDC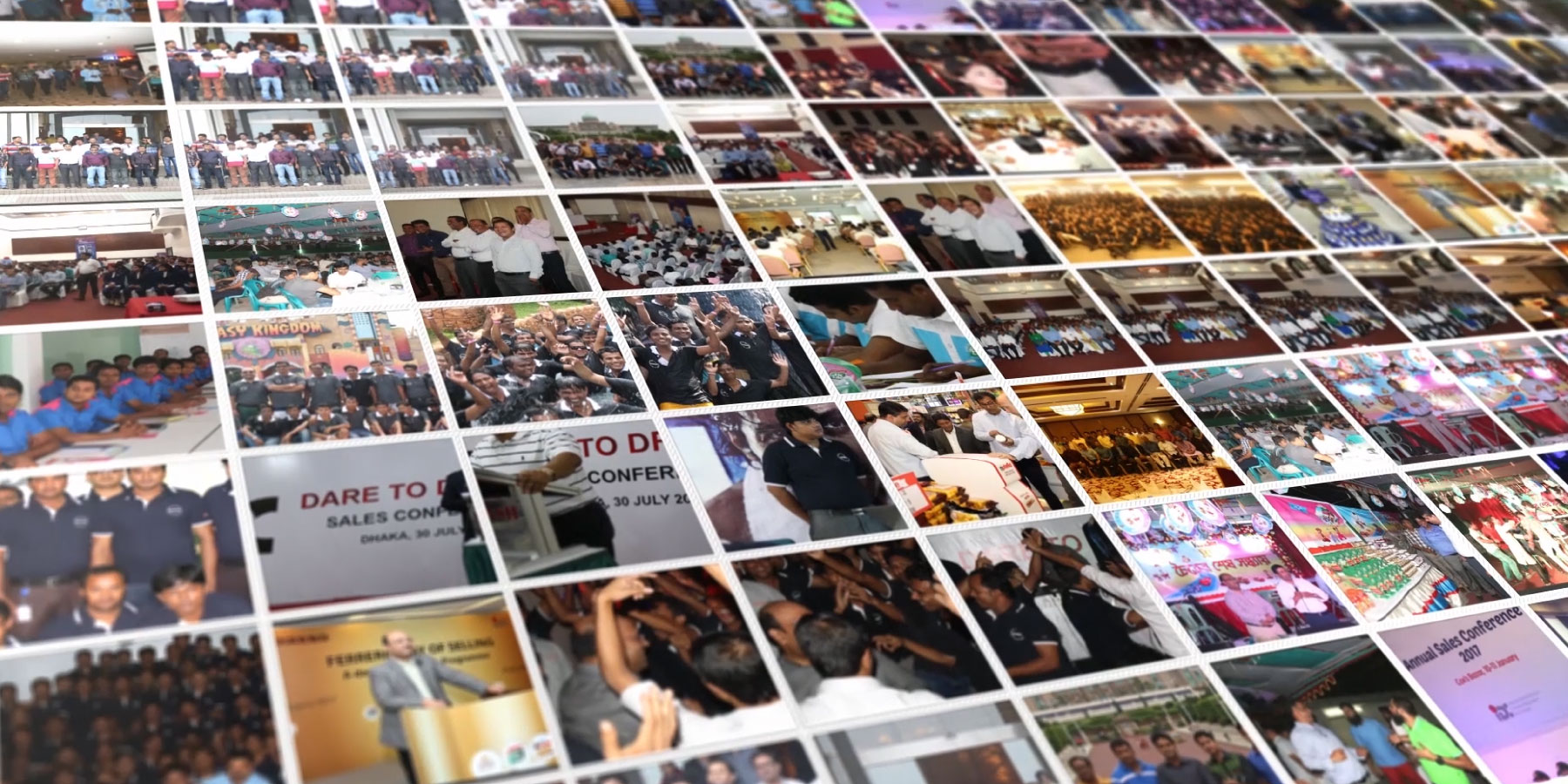 IDC provides a sound work environment to the employees which enables them to meet their regular responsibilities and motivates them go beyond their capabilities and perform extra miles.
IDC believes in equal work opportunity irrespective of age, gender, race & religion. All employees are welcome to take up any challenging responsibilities.
IDC ensures growth for employees by enriching them with training & workshop and also promoting them to challenging roles based on individual performance and drive.
Find Us
IDC Bangladesh (Pvt) Limited
Corporate Office: 4th Floor, 277 Tejgaon I/A,
Dhaka 1208, Bangladesh

Registered Office: 159/C, Tejgaon I/A,
Dhaka 1208, Bangladesh
Phone: +88-02-8879272-4
Fax: +88-02-8879273
E-mail: info@bd-idc.com